Enterprise Content Management
From planning and design, to pilot and full implementation.
ECM, the right mix of services and technologies to provide reliable, cost-effective and quality solutions.
At Dtiers, our core competency has always been the design, development, implementation and support of Enterprise Content Management (ECM) solutions designed to improve the efficiency of our client's business processes, while strengthening connections to their partners, employees and customers.
From planning and design, to pilot and full implementation rollout, to post-implementation training and support, CDIT Professional Services provide the critical components, and ensure the ongoing success and true business value of each solution we implement. Delivering this value is our purpose as an organization.
Dynamic and Highly Motivated
Dtiers Professional Services includes a team of dynamic, highly motivated and experienced professionals dedicated to providing superior business solutions. Our clients benefit from the technical, process and industry experience of our business analysts, consultants, project managers, systems engineers and technical writers and trainers who, collectively, develop and deliver solutions that continually exceed our client's requirements and expectations.
Business Analysis and Consulting
Project Management
Systems Design, Development and Integration
Systems Training and Support
Outsourced Technical Services
Our Service Experience and Value
Dtiers' Professional Services personnel bring the breadth of experience and expertise required to ensure the success of each and every solution that we provide.
In any solution design and implementation project, the final deliverable is the ultimate focus, but the processes and services that support the delivery of a quality solution are critical. Dtiers' Professional Services provide a proven methodology and a teamwork approach that ensures the successful delivery of each solution. Each of Dtiers' solutions are created, from definition to detailed design, from development to implementation, by our business analysts, consultants, systems engineers, and project managers, who work in collaboration with our clients and partners, to ensure the successful delivery of the proposed solution.
Most organizations' key business processes are entrenched in a wide variety of line-of-business applications and other systems which support these processes. Dtiers' Professional Services offer the experience and expertise to define and implement innovative approaches to integrate leading-edge technologies into these existing business applications, to further extend the value of your investment into these applications.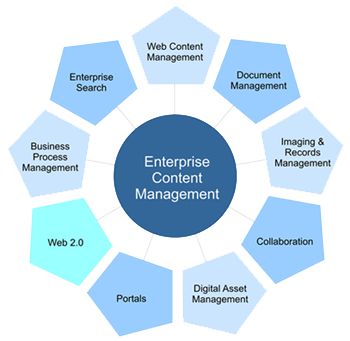 Contact Sales
---
For more information, to speak with a sales representative, or get a custom quote, please contact Dtiers at +(962) 6 5560704 or at Sales Inquiries.