Harvest Value from Petabytes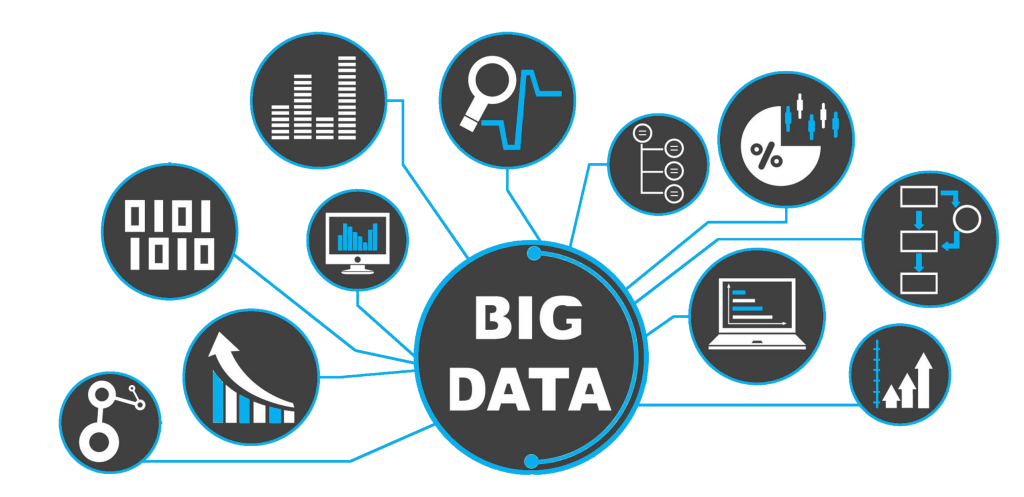 The Hadoop® ecosystem's potentialbenefits for data management and analytics are staggering — offering break-through economy and limitless flexibility and scalability. Clarity's Big Data services and tool kits help you deliver the potential without compromising the security, reliability, and manageability demanded of enterprise class systems.
Rooted in our industry-leading body of knowledge and experience in the field of data warehousing and business intelligence, Clarity delivers innovative Big Data solutions. Informed by field experience and countless projects, Clarity assists you with innovative solutions that are infused with architectural and data governance best practices, resulting in ultra large-scale data lakes and analytic sandboxes that deliver lasting benefits at predictable costs.
Clarity's Big Data design and development methods and artifacts reduce the cost of development, accelerate benefits attainment, and support enterprise-wide scalability. Working as your advisers, implementers, and/or enablers, we can provide the know-how, methods, and staff to deliver transformative Big Data projects.
Contact Sales
---
For more information, to speak with a sales representative, or get a custom quote, please contact Dtiers at +(962) 6 5560704 or at Sales Inquiries.