Welcome to Dtiers, Next Generation Technology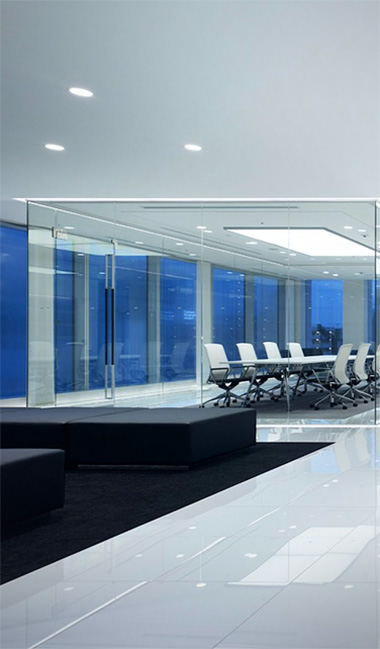 How we do it?
Gone are the days when businesses believe in the cliché – "tough times don't last but tough people do", nowadays, with the rapid technological advancements in the internet, smart businesses are no longer relying on tough solutions as business strategies instead they are focusing on smart solutions that are consistently offered by the limitless resources of computer technology.
At Dtiers, smart solutions are what we live for, we are a web application development company that enjoys ten successful years of experience consistently offering clients' web and application development services as well as cutting edge strategic consultancy services.
Creative Ideas.
Good Price.
High Quality.
Clean and Pure.
Long Term Support.
Professional Staff.
Professional Support.
Next Generation Technology
Why we do it?
Dtiers has its headquarters in Jordan, we have a proud tradition of providing the most advanced web application development services, with our proven professionalism and technical proficiency in areas such as – eCommerce (online and shopping carts), Content Management System (CMS), Payment gateway, PHP/ASP/.NET among several others, we have established an enviable trend in the industry.
Our professionals are highly experienced in Custom Application Development, Web Application Development, Enterprise Application Development, Software Maintenance, .Net Migration, Offshore Development Center, E-commerce solutions, Software Quality Assurance, Web Marketing, Website Design, and Search Engine Optimization (SEO) among several others. Dtiers is naturally inclined towards innovative services and that is why we have set for ourselves the company objective of consistently delivering premium quality software development services and products that is intended to take your business to the next level.
We are one of the most preferred service providers of PHP and MySQL based business enabler scripts, for online businesses, selling deals to the groups of people. We provide seamless monitoring solutions that offer innovative and creative performance standards that will help ensure that MySQL server base runs efficiently.
Our teams of programming specialist are focused on delivering bespoke web application solutions for both small start-ups as well as large business organizations. Dtiers boast of the most experienced consulting team who possess a rich knowledge of business expertise as well as web application development proficiency that will essentially help you get the tailor made solutions that will eventually guide your product and services to the echelon of business success.
We have consistently provided the best eCommerce sites that were custom built with your business characteristics in mind, and also empirical information that gives us specific and accurate information about how your customers make their purchases. Gripsells Technologies also offers a superior portfolio of the highest quality modules and add-ons which is necessary to realize the full range of value and functionality.
Our Custom Application Development programs are one of the most respected in the industry because they are just what we call them – custom. They have known to have offered solutions that are specifically tailored to the nature and character of your business demands.
At Dtiers, we are other developer's favorite developing company; we have been extending our technical expertise to other developers who have reached the end of the tunnel when it comes to providing cutting edge, uncommon web application designs and solutions.
Whether you are a growing company, a medium sized company or even a large consortium, we are the web application development company to talk to when it comes to providing the most carefully and creatively designed solutions and services.
15
countries our clients founded
---
3000
line of code is written daily
---
136
professional projects was delevered
---
50
total years of staff experience
---
Good Price, High Quality, Professional Support and Next Generation Technology, If you do not receive any of these, your investments may not yield the expected results. Thus, it becomes important to select a partner who offers all these as a bouquet. Dtiers Technologies products and services are class apart, value for money, and are backed by the strong teams of experts and professionals. Dtiers support services are highly praised and are considered to be the best in the Industry. Product documentation are comprehensive and includes screenshots to guide in real situations. Our average response time of 3-4 hours* is best in the industry and is what makes your business run smoothly.