Data Visualization & Dashboards
Discover Trends and Patterns
Both an art and a science, data visualization increases speed to insight while enabling visual analysis for everyone. Visual solutions communicate complex information in an intuitive, accessible way. Our solutions enable rapid insight, interactive analysis, and visual storytelling that support a culture of data-driven insight.
Our data scientists use our information delivery methodology to take you through the phases of data discovery and help you identify what visual storytelling and insights you need. Our methodology quickly delivers value and gets business and IT actively engaged. An agile "layering" approach quickly evolves and deploys interactive visualizations.
The broader approach includes rapid insights, interactive development, collaborative solutions, and forward thinking to identify what decision making you want to empower.
Success in data visualization comes down to getting to know your business, your people and your data. Our team gets to the root of the decisions your business users need to make to be effective. Then, we work to pull together the critical data and technologies to answer those key questions accurately and easily.
Our Data Visualization services cover:
Design and development of cutting edge visual analysis
Methods to communicate complex information in a simplified way
Self-service and collaborative data discovery and analysis
Methods to rapidly prototype and develop visualizations
Visualization on mobile devices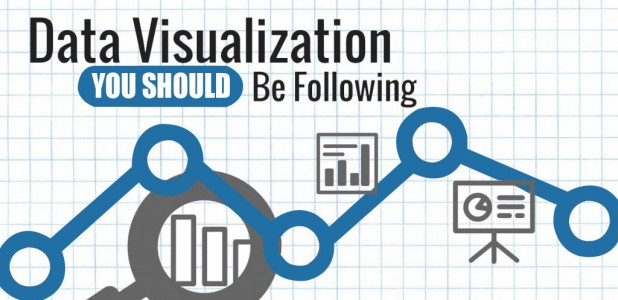 Contact Sales
---
For more information, to speak with a sales representative, or get a custom quote, please contact Dtiers at +(962) 6 5560704 or at Sales Inquiries.