Data Warehouse Modernization
Power Fact-Based Processes
Most of Clarity's clients have been leveraging data warehouses for decades to achieve a single version of the truth and enterprise-wide visibility. Today we're helping clients build the next generation of data warehouse-enabled customer insight, regulatory compliance, and business optimization.
What's next on your list? In terms of outcomes, here's our view:
Limitless scalability
Data security
Reduced cost-per-answer
Reduced time-per-answer
Integrated enterprise and social media/external digital data
Integrated IoT
Self-service analytics
Lights-out operations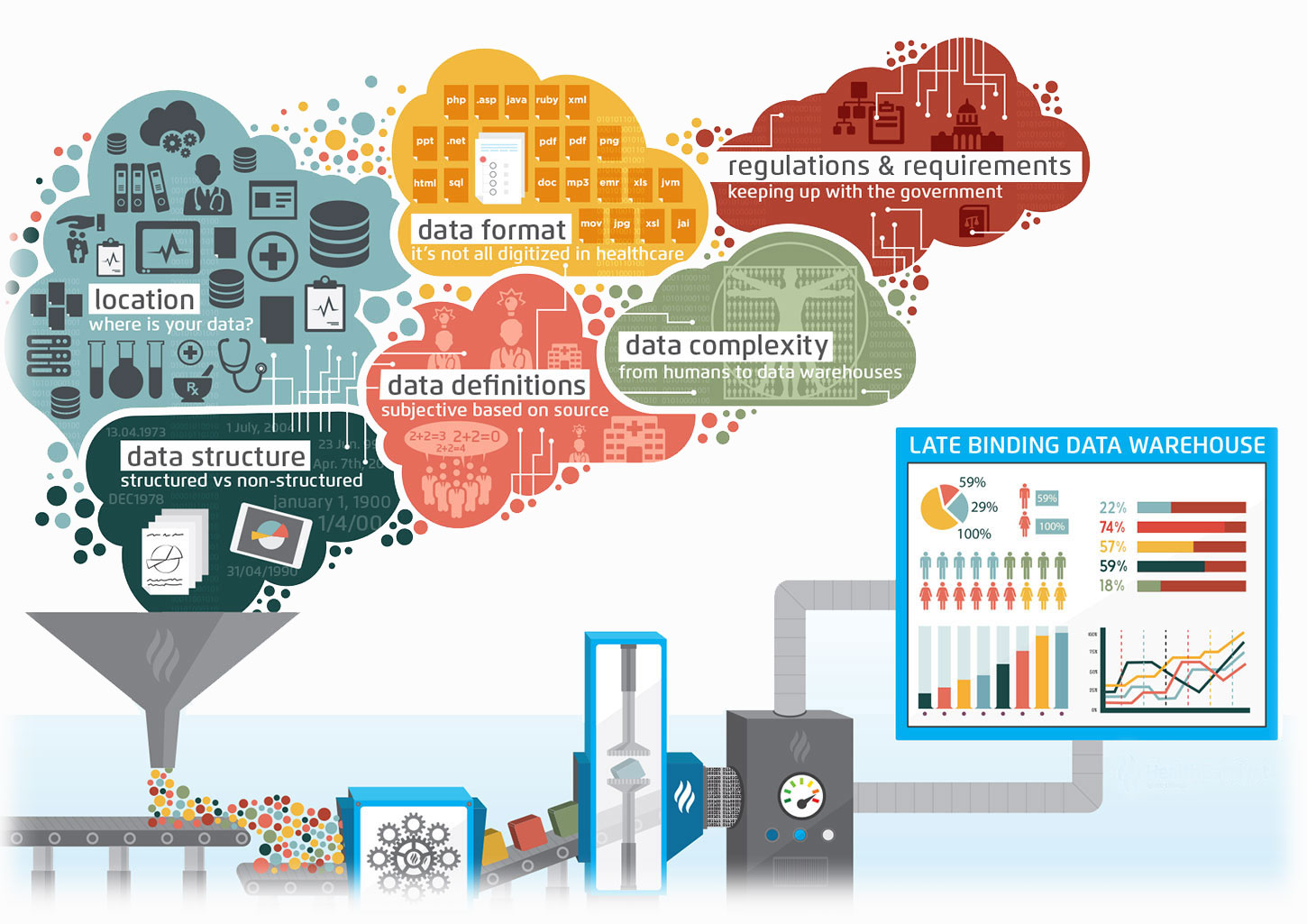 Clarity has a ten-point road map for assisting clients that are ready to modernize their enterprise data environment. It includes approaches that are both industry-leading and break-through to drive sustained benefits. The ten-point plan drives progress at all layers of the IT stack: Infrastructure, architecture, applications, tools and technologies, and processes.
Contact Sales
---
For more information, to speak with a sales representative, or get a custom quote, please contact Dtiers at +(962) 6 5560704 or at Sales Inquiries.